50 Cent Sends Shock Message To Power Co-Star After Threatening To "Punch" Him
31 May 2019, 11:33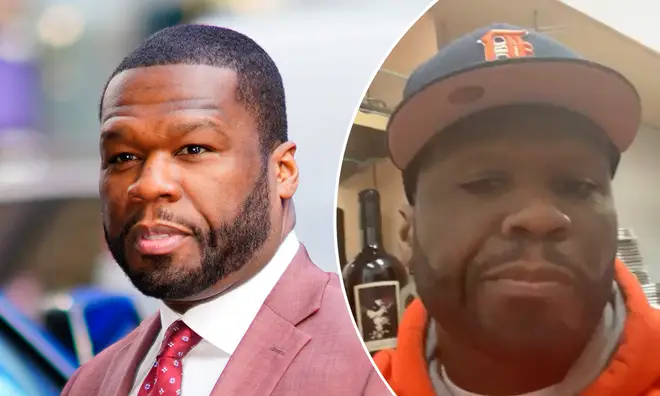 50 Cent has reached out to his Power co-star Rotimi after threatening to physically assault him over an alleged debt issue.
Earlier this week, 50 Cent took a public swipe at his Power co-star Rotimi. He claimed Rotimi owes him £300,000 and threatened to "punch him the nose."
The 'In Da Club' rapper demanded that actor and musician Rotimi, who plays Dre on the Starz drama, pay his debts, using the fact that Rotimi's new album 'Walk With Me' topped the R&B charts as ammunition.
In response, Rotimi claimed that he owed Fifty nothing. However, he later confirmed to TMZ that he had partially settled his supposed debt by paying the rapper a sum of $100,000.
During the interview, Rotimi revealed that the rest of the unpaid loan will be taken out of his royalty checks when they come in. Soon enough, Fofty responded.
In a surprising turn of events, the 43-year-old rapper took an uncharacteristically understanding approach. "I have no problem with @Rotimi in fact I wish him and his family the best God bless," he wrote, adding, "POSITIVE VIBES."
So, all's well that ends well?
After the feud reached it's peak earlier in the week, Snoop Dogg chimed in and offered to pay Rotimi's alleged debt - because he didn't want his character to get killed in Power.