50 Cent's Ex-Girlfriend Just Leaked Details Of Their Sex Life & He's Furious
20 March 2018, 12:45 | Updated: 20 March 2018, 12:50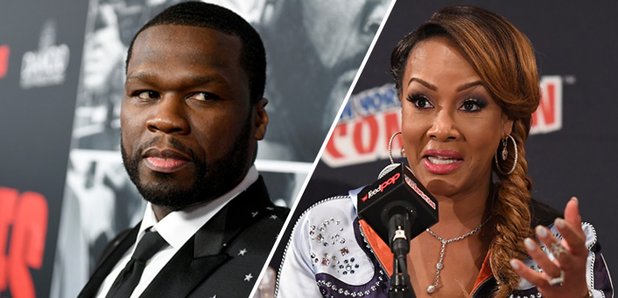 Vivica Fox described their physical relationship as "PG-13 rated".
50 Cent responded after his ex-girlfriend, actress Vivica Fox, opened up about their sex life and described it as "PG-13 rated".
In her new book 'Every Day I'm Hustling', Fox - who dated the 'In Da Club' rapper back in 2003 - reveals that, despite having amazing chemistry, Fif was more focused on his career than on sex.
The 53-year-old 'Empire' actress describes the couple's sex life as "cherished and special," before adding that it was also "PG-13 rated".
"Most of the time, I would be the one initiating sex, because I really enjoyed making love with him," she writes.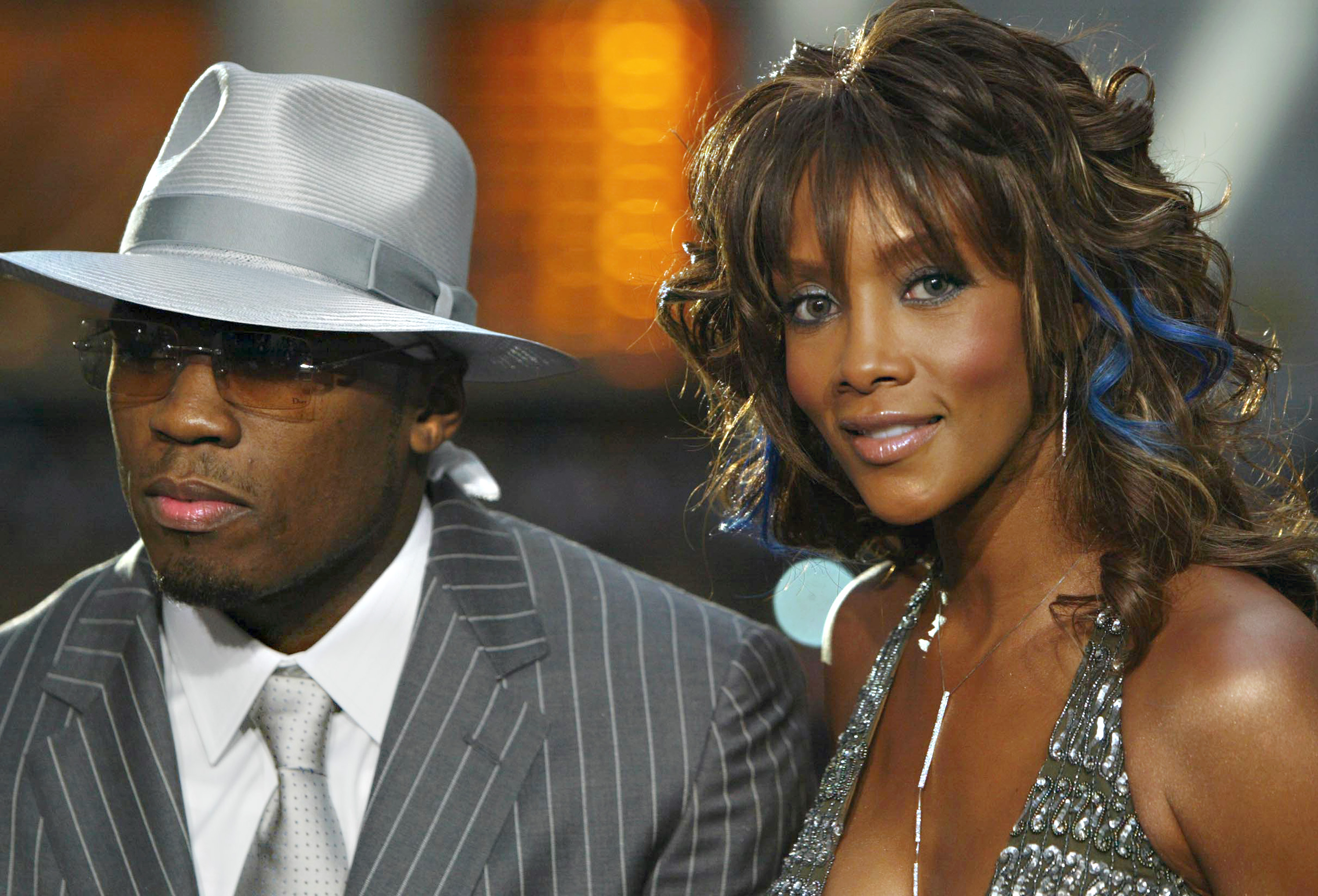 Fox also mentions the fact that 50 almost proposed to her in Monaco before the pair were set to attend the World Music Awards in 2003.
She says the rapper prepared an extravagant proposal, but called it off after he felt the 'Kill Bill' actress "hogged the spotlight" by signing up as the show's host.
After catching wind of his ex-lover's comments, the 'Power' actor took to Instagram to slam the actress for her words.
"I'm waking up to this sh*t, that was 14 years ago," the rapper wrote, "smh who does this? What the f*ck!"
Since their split, the pair have notably feuded. During an interview, Fox once instituted that her ex-boyfriend was gay, resulting in 50 posting a series of unfavourable images of her online.
Last year, Fox claimed that their beef had been resolved. The 'Independence Day' actress will also feature on 50's new show '50 Central' during a "hilarious skit" about the pair going to couple's therapy.