50 Cent Teases Surprising Power Season 5 Plot Twist
1 February 2018, 11:47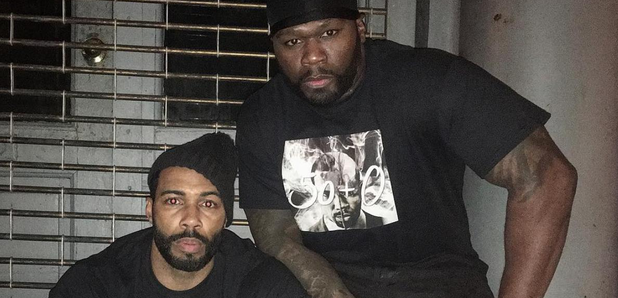 50 Cent is keeping fans guessing...
50 Cent has dropped a cryptic teaser about a huge plot twist for Power season 5.
The show, which is filled with plenty of surprising twists and turns, suggested that on-screen character Kanan (50 Cent) may turn on main character Ghost (Omari Hardwick) and kidnap his son Tariq (Michael Rainey Jr).
The New York rapper posted a picture on Instagram of himself with Tariq bundled in the back of a boot.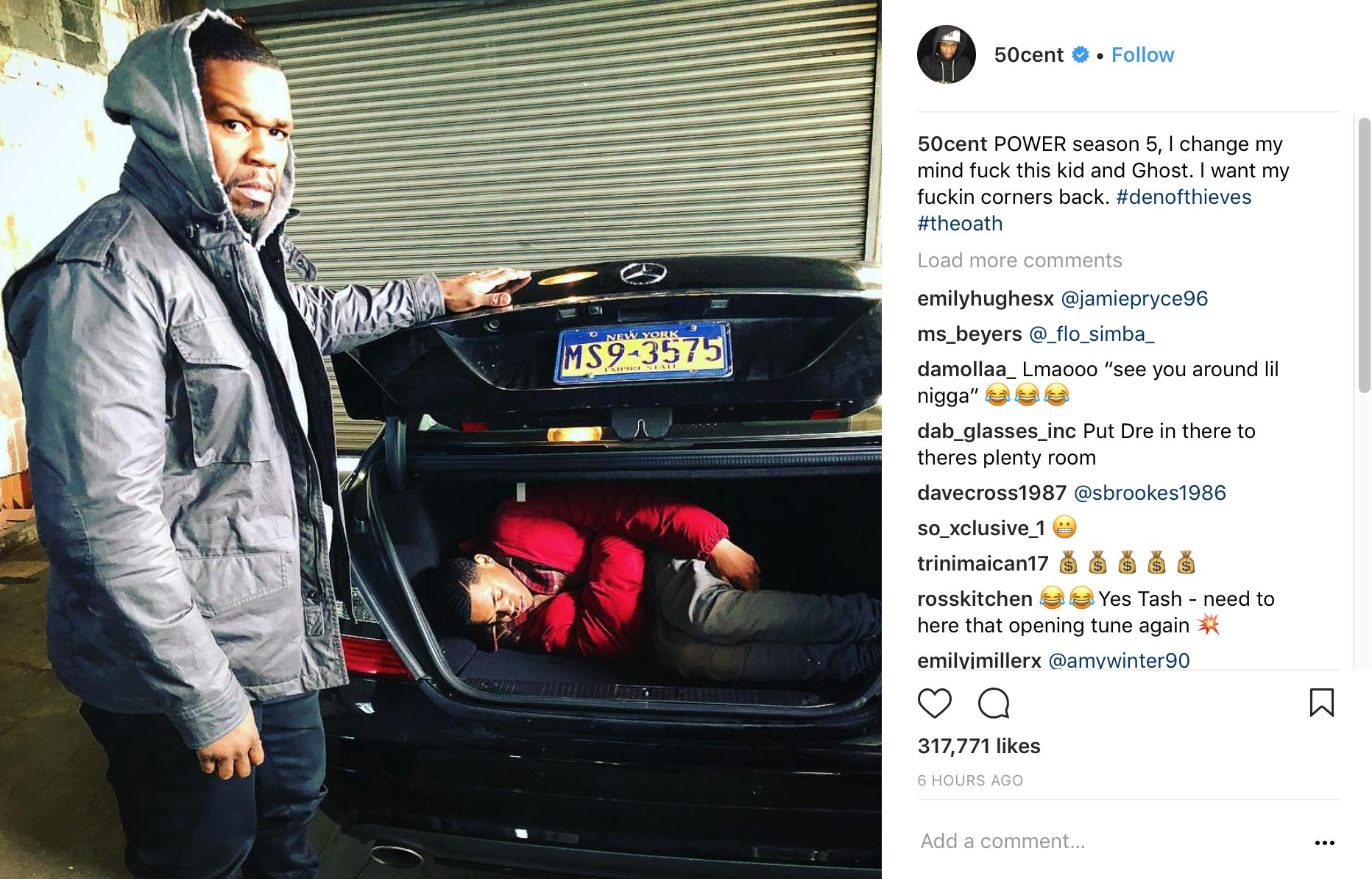 "Power Season 5, I change my mind f*ck this kid and Ghost. I want my f*ckin corners back."
50 Cent also recently confirmed that Power was taken off-air in New York following a dispute between the show's TV network Starz and Optimum.
However the show appears to be continuing filming, after Omari Hadrwick posted a picture from the set of Power Season 5.
"Now you see us… even when you don't," he said on Instagram.