50 Cent Compares His TV Series Power With Game Of Thrones
4 August 2017, 12:46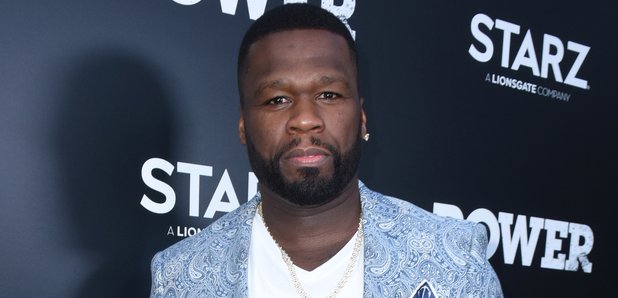 50 is on the warpath.
50 Cent has compared his TV series Power to Game Of Thrones in his latest rant against television network Starz.
The New York rapper, who recently vented his frustration against the network for their perceived lack of support for his TV series, has fired more shots on Instagram.
According to 50, Power is only second to HBO's Game Of Thrones in numbers and popularity.
"I expect my ideas to work, I'm not sure if people are ready for how I'm gonna change things," he said on Instagram.
"Power is behind only Game Of Thrones but if I told you how much more was spent on game of thrones you would faint. Power is already #1."
The shows both appear on television at the same time every Sunday in the US.
Earlier this week, the rapper and executive producer also hinted that he may either move the show to another network or leave Power altogether.