50 Cent Responds After 'Power' Was Overlooked By 2018 Golden Globes
9 January 2018, 14:09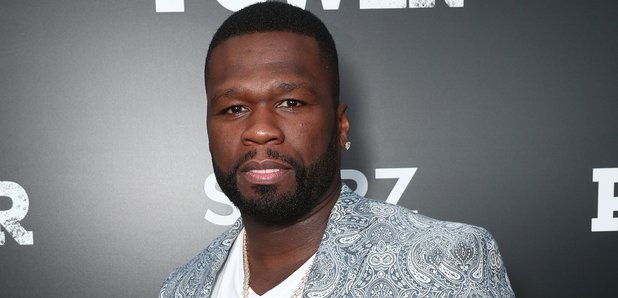 50 was not happy.
50 Cent has responded after his hit television show Power was once again overlooked by the Golden Globes.
The popular show, which is currently under threat, didn't receive a single nomination from critics at this year's prestigious awards ceremony.
Following the 2018 Golden Globes on Sunday night, the New York rapper who also executively produces the show, put together an elaborate Instagram post to drive home his point.
"Golden Globes sh*t on me again," he wrote in black ink on toilet paper. "Smh. So f*ck em lol"
Power recently released an exclusive new teaser of its highly-anticipated fifth season, in an attempt to save the future of the show.
It was previously revealed that Power will no longer be shown in New York, following a dispute between Starz and Optimum.
However there is currently no news whether the ongoing dispute will effect Power fans in UK.
50 Cent had already began filming season 5 and had revealed he was planning to bring back the series early this year, before delays were announced.
There is currently no air date for Power Season 5.