50 Cent Films Himself Mocking Disabled Airport Worker, Faces Backlash
3 May 2016, 12:01 | Updated: 3 May 2016, 14:19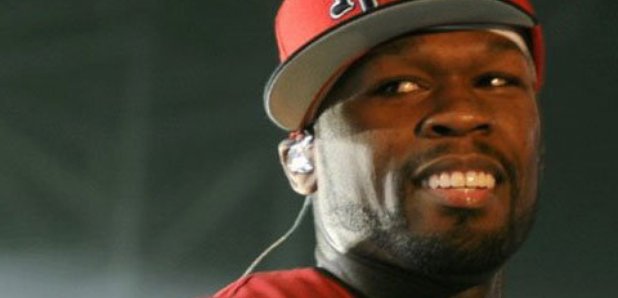 50 is in hot water.
50 Cent, who is no stranger to controversy, may have topped any previous antics, by appearing to mock a disabled person at an airport.
The rapper posted a video on Twitter, showing himself following a man that he claimed was high during his shift.
"This new generation is crazy, high as a motherf*cker'," he said.
However it has now been revealed that the man is actually disabled – not high on drugs, according to KHOU.
The video, which has since been deleted, understandably sparked a huge backlash on Instagram.

The man seen in the video, Andrew Farrell, has also vowed to take action against 50.
"Thanks everyone for the support and I do plan to go to court about it," he told his followers on social media.
50 Cent is yet to make an official comment on the situation.
Meanwhile, the rapper recently made headlines after he claimed to have discovered that he had another son at a signing event.
50 introduced the world to his new son Davian after meeting him for the first time.