50 Cent Says Meek Mill "Wasn't Ready" For Drake's Diss Tracks
8 November 2015, 11:06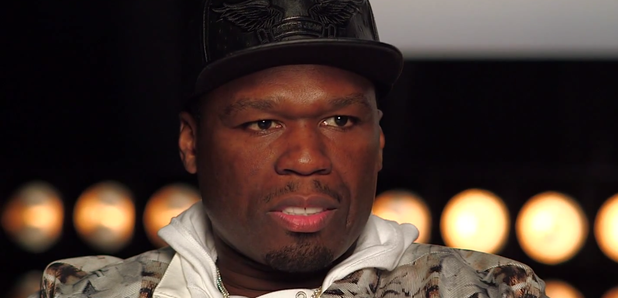 50 didn't hold back!
50 Cent has spoken out about the on-going feud between Drake and Meek Mill, claiming that the 'All Eyes On You' rapper "wasn't ready" for Drizzy's 'Charged Up' and 'Back To Back' diss songs.
"When you play chess on the clock you have to think faster, you have to make moves. You can't just sit and look at the board," 50 told Tim Westwood exclusively on Capital XTRA.
"I saw an artist that I knew was a talented rap artist, poke fun at another artist, then when the guy lashed back at him, he wasn't ready," he said.
He continued: "There were signs before this happened that Drake was interested in battling."
"[Drake] was talking about paying for battle rappers to battle each other."
50 Cent, who is very familiar with rap feuds himself, spoke about his admiration for the way Drake handled himself.
"The tactics he used during that period were pretty cool. You can tell he watches and is a student of [battle rap] and just our culture in general," he said.
"He went and bought [Meek Mill's] school computers… he mentioned [Philadelphia rapper] AR-AB's name in the record," he continued.
50 also spoke about his own rap feud with Rick Ross.
"I'm not used to having altercation with law enforcement," he said.
"I'm just not used to saying I'm going to do something to a correctional officer or a police officer," he added.
Listen back to a clip of 50 Cent's interview with Tim Westwood above.