50 Cent: "Justin Bieber Has Michael Jackson Issues"
3 August 2016, 11:48 | Updated: 3 August 2016, 11:53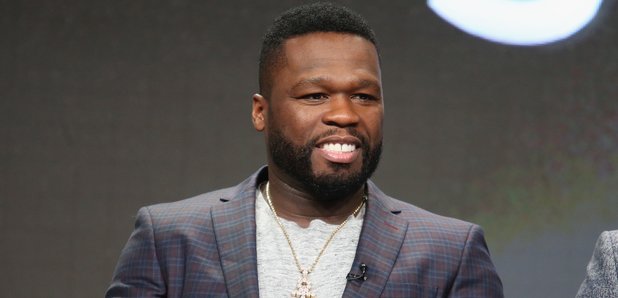 50 has no filter.
50 Cent claims Justin Bieber has "Michael Jackson issues" when it comes to handling fame.
The New York rapper, who invited Bieber on stage while hosting a club night earlier this year, spoke about his opinions on the singer on TV show 'The Talk'.
After watching a video clip of Bieber throwing up hand signs and pouring champagne on people in the club, 50 told co-host Sharon Osbourne: "He's going through those phases, he's growing up."
"It's like Michael Jackson issues. He's been a star for a long time."
Watch below:
50 added: "Everybody gets a little tougher when I'm around. You see him putting champagne on people, it's like, 'Get outta here!'"
Meanwhile, Justin Bieber recently made headlines for savagely intervening in Kanye West's on-going feud with Taylor Swift.
The 'Sorry' singer posted a screenshot of himself on a FaceTime call with Yeezy, alongside the caption "Taylor Swift what up."