50 Cent Responds To Fans Loving His New Jeremih Single: "I'm Not Sure I'm Ready To Be Famous"
15 November 2017, 15:41 | Updated: 15 November 2017, 15:55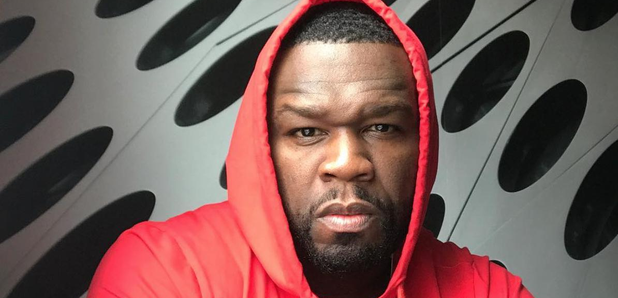 Is 50 Cent back?
50 Cent has responded after receiving lots of praise for his new single 'Still Think I'm Nothin' featuring Jeremih.
The New York rapper, who has been focussing on his TV career recently, gave fans a taste of new music on Instagram.
"Please be patient (perfection) I'm coming. Listen to my demo, I think I can make it!!!" he said alongside a short snippet of the track.
Listen below:
Following the post, which received almost 800,000 plays on Instagram in less than day, the rapper's comments section was filled with positive feedback.
"Fifty's back," said one fan on Instagram, while another added: "This sh*t is crayyy. Back to the roots."
"Fif been told y'all he can always hit the reset button," said an Instagram user called Defpen.
After seeing the reaction, 50 Cent then took to Instagram to wrote another message to his fans.
"Thank for listening to my Demo, I'm not sure I'm ready to be famous, they say people will turn on you but I want to make it," he began.
"Sometimes my Nana writes her prayers down and puts them in her bible. I unfolded a piece of paper that fell out. She told God she knows I'm special, and to watch over me because I'm gonna need it. 50cent New Music On The Way."
It's not currently clear where the song is taken from but 50 Cent is still working on his long-awaited album 'Street King Immortal', which is rumoured to be released before the end of 2017.