Ja Rule And 50 Cent Sat Next To Each Other On Same Flight
19 November 2013, 09:13 | Updated: 19 November 2013, 09:14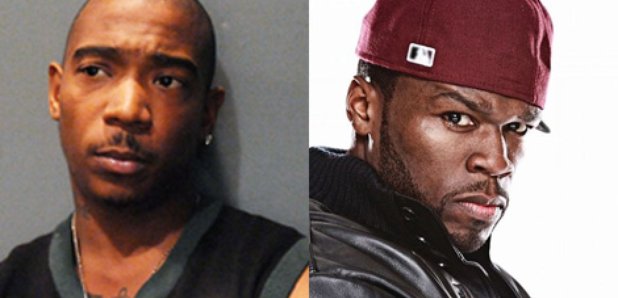 The former feuding rappers were forced to sit in the same row on recent flight.
At the turn of the century the beef between Ja Rule and 50 Cent was so intense that today it's regarded as one of the biggest in the history of hip-hop, but that was all seemingly in the past when the two rappers found themselves on the same flight recently.
According to Ja Rule, the pair were sat in the same row of the flight.
He wrote on Twitter: "What are the chances me and 50 same flight same row no problems!!! #Grownmansh*t." He latest tweeted again in response to negative comments from fans, saying nothing happened between the pair.
Music video director Eif Rivera was also on the flight and he also took to Twitter, describing the situation as "super awkward".
SUPER AKWARD MODE ON THE PLANE RIGHT NOW.

— EIF RIVERA (@EifRivera) November 18, 2013
Ja Rule and 50 went head to head at the start of the 21st century in a feud that undoubtedly had an impact on Ja's career in hip-hop.