Is 50 Cent About To Retire From Music?
19 December 2016, 11:20 | Updated: 19 December 2016, 11:27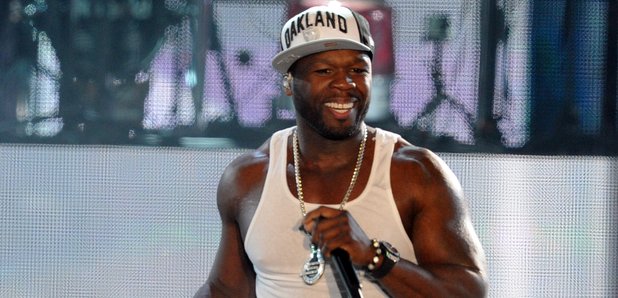 The rapper appears to have had enough.
50 Cent has dropped a huge hint that he could be ready to retire from music in a new interview with Muscle & Fitness.
The 41-year-old, who released his latest album 'Animal Ambition' back in 2014, had some worrying news for 50 fans around the world.
Speaking about his much-delayed album 'Street King Immortal', he told Muscle & Fitness: "I want to finish with that project.
"I don't want to write another record after that. You know how some artists got to have confirmation that they're right.
"I have that confirmation in f*cking 35, 40 million [albums] that I already sold."
50 Cent shot to fame back in 2003 following the release of his album 'Get Rich Or Die Tryin' and followed it up with the similarly successful 'The Massacre' in 2005.
Since the release of 2014's 'Animal Ambition', the rapper released a 2015 mixtape called 'The Kanan Tape' and was planning to release a follow-up 'Kanan: Reloaded' – which has yet materialise.
Meanwhile, 50 Cent currently seeing lots of success from his TV show Power, which continues to deliver strong ratings.
While he also has a number of lucrative business interests, despite declaring bankruptcy earlier this year.
50 Cent is yet to officially confirm his retirement.