Catch The Highlights From 50 Cent's Interview On The Norte Show
22 April 2014, 17:29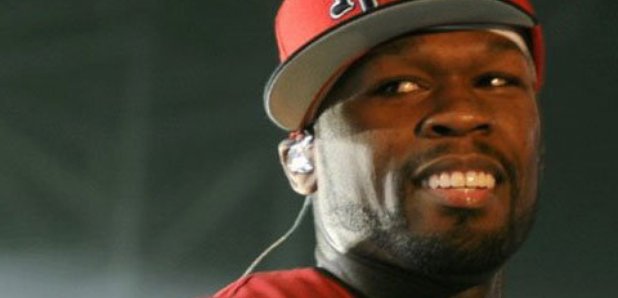 Fiddy talks Animal Ambition, working with Dr Dre and Timbaland and how the game has changed since he first started out.
Manny Norte caught up with the one and only 50 Cent on Friday nights The Norte Show (18th April).
Fiddy was on good form as he discussed the reason he called his album 'Animal Ambition,' how hip-hop has changed since he started out in the game and what it is like working with Dr Dre, Timbaland and Trey Songz.
Listen to highlights from Manny's interview with 50 Cent below.
Part 1: "Animal Ambition: untamed desire to win."
Part 2 -
"When I fell in love with Hip hop culture it was so important you be different to other artists".
Part 3:
"Tupac didn't have punchlines, Tupac had passion."
Part 4:
"People can say whatever they want about Dr Dre, at the end of the day i'll say this openly, when we get together we make the big ones".
Part 5:

"The 'Ayo Technology' production was put on the side for Timbaland's album."
Part 6: "I want to do what Em did for me".
You can catch Manny Norte on The Norte Show every Friday from 11pm.