50 Cent's Delayed 'Street King Immortal' Gets a New Release Date
3 June 2015, 11:30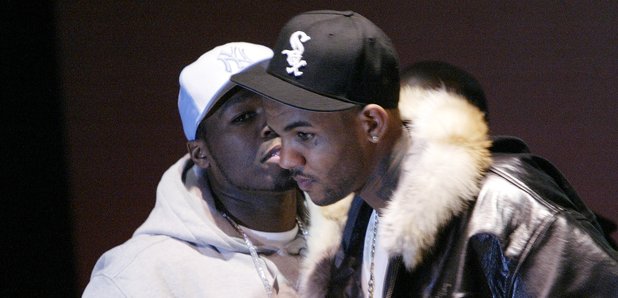 Fiddy says it's out in September.
Update
Fiddy's long-awaited sixth album is finally dropping this September after repeated delays. The unexpected announcement came from 50 himself, who revealed the release date at the red carpet premiere for the second season of television show 'Power' which he stars in.
Originally given a November 2012 release date, 'Street King Immortal' looks like it might finally be making it out later this year. The first official single from the album, 'Get Low', dropped late last month suggesting that plans might be in place for the album's release.
17/04/15
50 Cent has announced the release date of what will be his second independent album release this year 'Street King Immortal.'
The album will officially drop on 16th September - the exact same release date of Game's forthcoming album 'Blood Money La Familia' - coincidence? We think not.
Game announced his release date earlier this month, so it's possible that his former G-Unit friend-turned-rival Fiddy picked out the same date on purpose.
It will be interesting to see how the two try to outdo each other in the run up to the release. Stay tuned.