50 Cent Fires Shots At G-Unit Members With Savage Instagram Post
4 July 2019, 11:47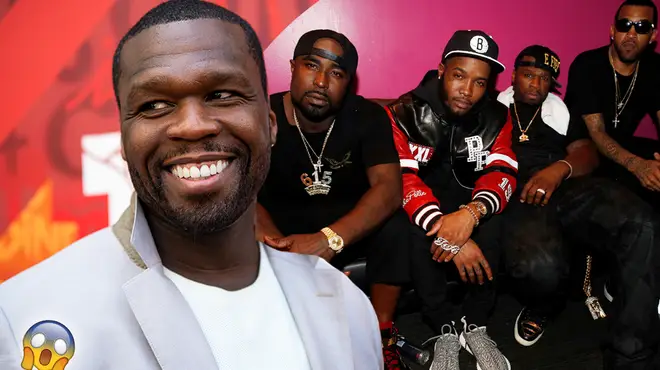 50 Cent takes to Instagram to diss his former group members from G-Unit. The rapper throws shade in his caption and comments several disses underneath his post.
50 Cent has never shun away from dissing his former G-Unit members. The rapper-businessman is back at it and took to Instagram to throw shade at the group, which includes rappers Lloyd Banks and Young Buck.
On Wednesday (Jul 3), 50 uploaded a picture of himself on Instagram with a 'shady' caption. The Power executive producer then he confirmed it by naming names in his comments section.
50 Cent wrote on his caption: "Some people are not built to make it, their habits and instincts will pull them right back to struggle," on Instagram. He continued "you put them on,they f*ck up the package."
In a comment beneath the post, Fiddy clarified who the post is directed at. He wrote "Do you realize G-Unit did 5 shows together without me?" he revealed.
He continued "in 16 years, every time you saw them together it was my show. Now that's a big bag they f**ked up".
The 43 year-old artist also replied to a comment where a fan wrote that "Banks would have went far far in the game.".
Fiddy responded "You don't know the boy, he is doing what he do best right now. LOL," he said.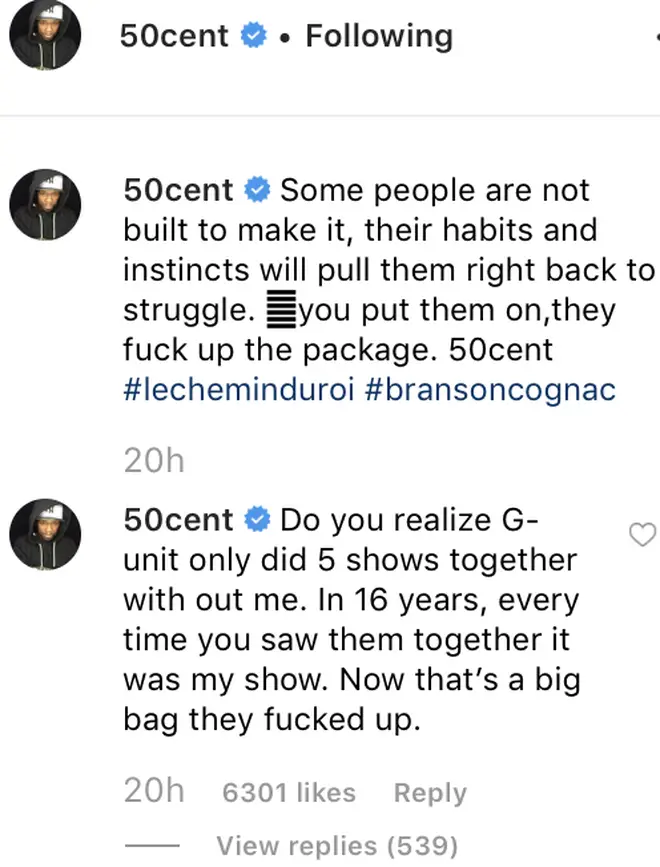 50 Cent has recently been in back and forth beef with G-Unit member Young Buck over his alleged girlfriend who is transgender. 50 has received a lot of backlash and many fans claim he is 'transphobic'.