50 Cent Finally Admits The Truth Behind His Reported Bitcoin Millions
27 February 2018, 10:17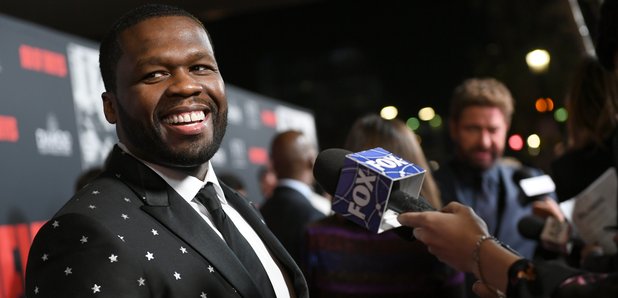 50 admitted that some news reports bent the truth....
50 Cent has admitted that he didn't actually make millions from Bitcoin, despite widespread reports.
The New York rapper was said to have made more than $7 million in Bitcoin profits from his 2015 album 'Animal Ambition' – after becoming the first artist to sell music using the cryptocurrency.
However according to documents obtained by TMZ, 50 Cent addressed the situation while recently in bankruptcy court.
In a sworn testimony, he stated: "[I have] never owned and [do] not now own, a Bitcoin account or any Bitcoins."
He also added: "As a general matter, so long as a press story is not irreparably damaging to my image or brand, I usually do not feel the need to publicly deny the reporting.
"This is particularly true when I feel the press report in question is favorable to my image or brand, even if the report is based on a misunderstanding of the facts or contains outright falsehoods."
50 Cent allegedly acknowledged that he may have made some money from the Bitcoin sales of his album but they were immediately transferred into real dollars.
This means he will not have benefitted from the incredible rise in Bitcoin in 2017.