50 Cent Starts Counting Down Until His Child Support Ends, His Son Hits Back
13 September 2016, 10:54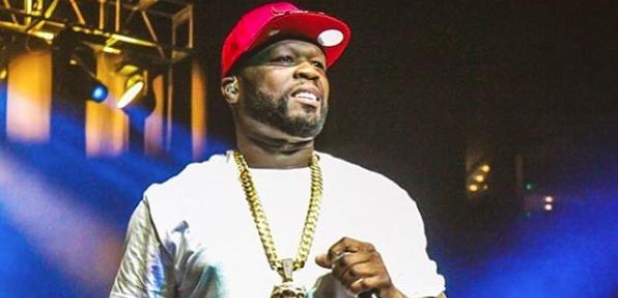 The rapper has sent a clear message to his son's mother.
50 Cent has officially started counting down the days until he no longer has to pay child support for his son.
The New York rapper shared an Instagram post showing that his child support obligations end on 13th October 2017 – the same day his eldest son Marquise Jackson becomes 21.
He also took a shot at his son's mother Shaniqua Tompkins, adding: "Man real life is gonna start Sooners then you think. Sad part is I wish you well, good."

His son Marquise then appeared to respond to 50's antics, commenting: "Don't worry, I'll make u proud! Just dont forget to tell me happy birthday that day cause u missed a few."

50 Cent's son Marquise was born on October 13th 1996.
Meanwhile, 50 appears to be clear of financial worries after he had his bankruptcy deal approved by a judge in July.
The rapper had landed himself in legal issues after posting lots of money on his Instagram account, despite claiming he had no money to pay his debtors.