50 Cent Claims He Lied About Owning African Mansion
10 March 2016, 12:39 | Updated: 10 March 2016, 12:50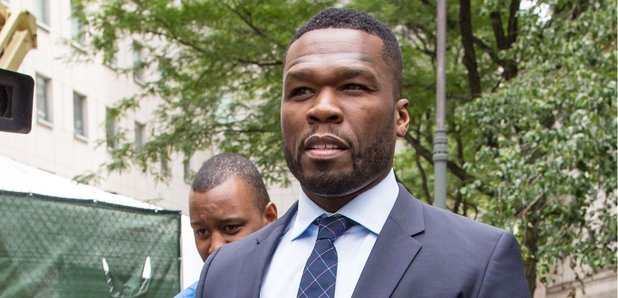 The rapper is attempting to avoid paying off his debts.
50 Cent has admitted to bankruptcy court that he has been lying about owning an African Mansion.
The rapper told the court this week: "I do not own, nor have I ever owned, any real property in Africa."
"If I did own any property in Africa or any other real properties, I would have disclosed them as required by the Bankruptcy Code."
Since declaring himself bankrupt, Fiddy has also landed himself in trouble with the law after posting pictures of himself with wads of cash on Instagram.
A judge recently demanded that he explained himself after he posted a picture showing 50 spelling the word "broke" in cash.
The rapper later claimed that the money was fake and he posted these pictures to maintain a certain image.
But he's been at it again!
His latest post (9th March 2016) is him after his most recent bankruptcy court appearance with money in his belt.

Needless to say. We're confused!