50 Cent Just Became A Multi-Millionaire From Bitcoin & He Didn't Even Realise
24 January 2018, 10:33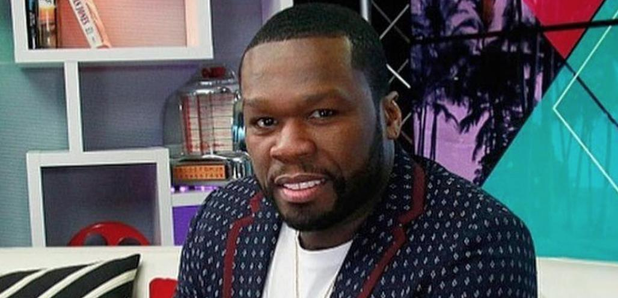 50 is cashing in!
50 Cent has reportedly earned around £5 million from Bitcoin according to reports.
The rapper turned businessman became the first artist to allow fans to buy his album 'Animal Ambition' using Bitcoin as currency back in 2014.
Fans could apparently purchase the project for as little as one whole Bitcoin, which made the rapper around 700 Bitcoin sales.
This brought in around $400,000 (£285k) and was left dormant for years, with the money steadily gaining value.
Today the value is worth between $7 million and $8.5 million (£5m-6m).
After the news was brought to his attention, 50 Cent responded on Instagram.
"A little bit coin? LOL. I know I make you sick but excuse me I'm getting to the bag," he wrote.
"Not bad for a kid from South Side, I'm so proud of me," he added.
However as the Bitcoin market has been in a recent steady decline, 50 may want to sell his bitcoin fortune now before the value decreases.
Meanwhile, 50 Cent is also currently celebrating the release of his new movie Den Of Thieves alongside Gerard Butler and more.
The movie was released last weekend and is currently on course to be number one on this week's box office, ahead of 12 Strong and Jumanji Welcome To The Jungle.