50 Cent's Baby Mama Responds After He Shuts Down Her Alleged Reality TV Show
28 September 2018, 11:23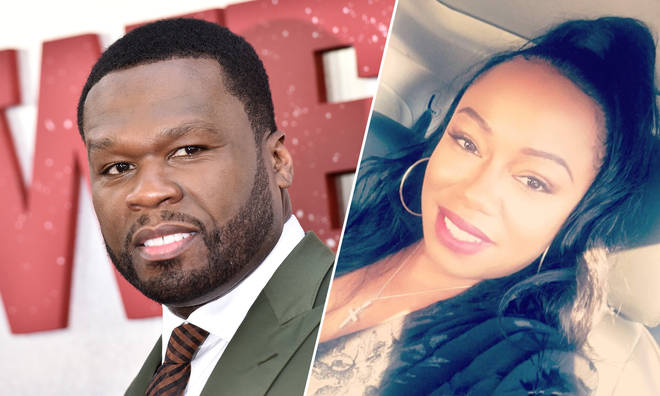 Shaniqua Tompkins has clapped back.
Earlier this week, 50 Cent attempted to shut down plans made by Shaniqua Tompkins, his ex-girlfriend and the mother of his son Marquise, to produce a reality TV show.
Tompkins was reportedly teaming up with Nas' baby mother Carmen Bryan to produce a reality TV show based around a group of "urban women in business empowering one another."
However, 50 Cent wasn't buying it. The 'Power' star took to Instagram to slam his former partner and her new concept, claiming that it won't go ahead because he owns her life rights.
"l have to say this in a way she can understand me," he wrote. "Look b**ch go get a f**king job, l own your life rights reality TV is a no go. l don't know what to tell you, oh go shake your new fake a** over at club Angels."
In response, Tompkins clapped back and said that Fif "doesn't have the power that he claims he has."
"He's just mad because I don't wanna be with him and he knows that I'm the only one that was there from the beginning that can expose who he really is," she told TMZ.
"He's scared, he frightened." Tompkins also told the publication that she was planning legal action against the rapper for defamation of character.
"It's so sad that someone that you have a child with puts so much negative energy into trying to destroy you, which I never did."
However, a representative for 50 said that the rapper, real name Curtis Jackson, intent to "fully enforce his contractual rights as he has done in the past regarding Ms. Tompkins."
The contractual rights in questions are said to include Shaniqua's life story. 50 Cent is yet to respond to her latest claims.