50 Cent's Baby Mama Hilariously Claps Back After He Slams Her For Plastic Surgery
9 January 2019, 14:47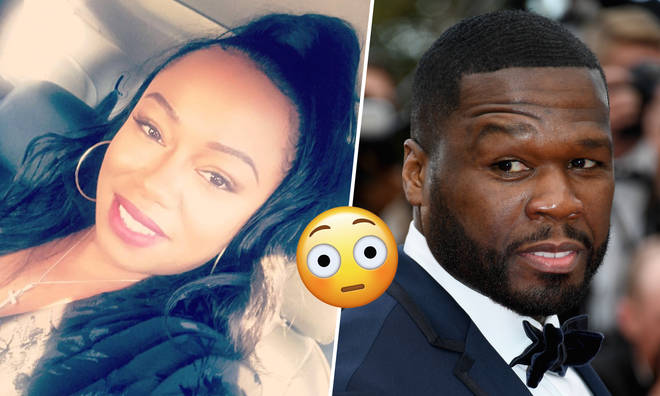 Shaniqua Tompkins, who shares 21-year-old son Marquise with 50 Cent, has taken her beef with her rapper ex-boyfriend to the next level after he slammed her for "getting her body done."
50 Cent and his ex-girlfiend Shaniqua Tompkins are not letting their long-standing beef die down.
Just yesterday, the 'Candy Shop' rapper went in on his ex-girlfriend by questioning her financial position and slamming her for allegedly "getting her body done."
Fif and Tompkins share a 21-year-old so named Marquise, with whom 50 has a particular strained relationship with. Last year, the rapper claimed he wouldn't care if his son died.
Shaniqua fired back at this savage remark, and now, she's hit back at his surgery comment. Taking to Instagram, Tompkins claimed the rapper has an STD.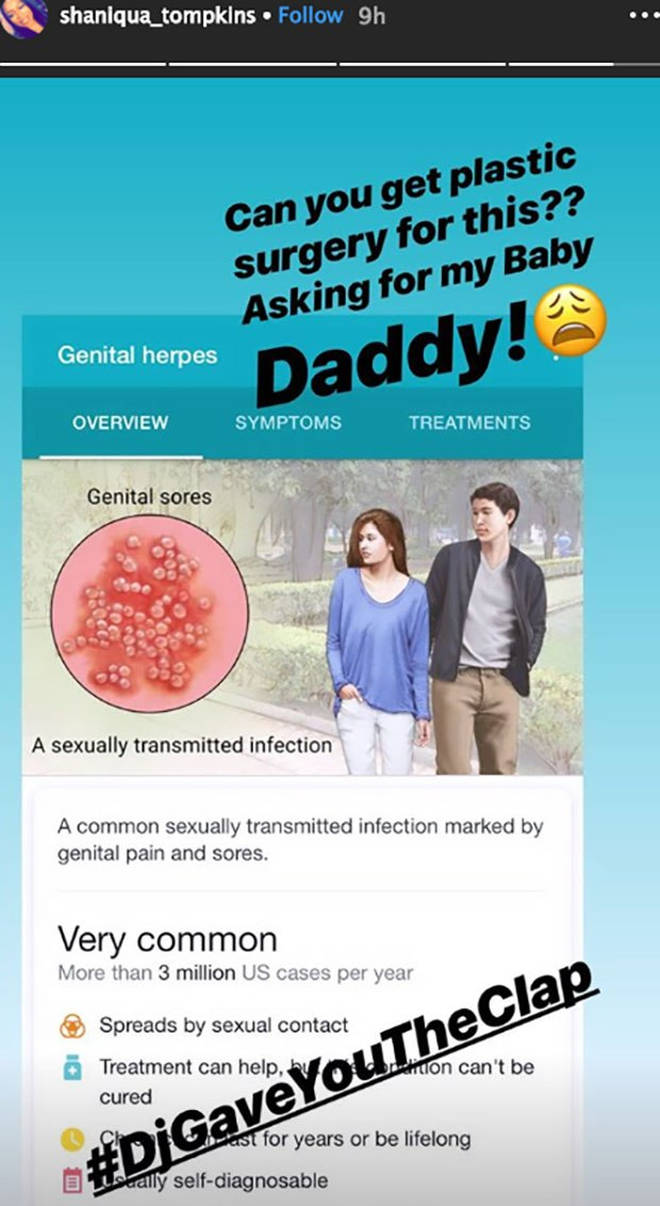 "Can you get plastic surgery for this?? Asking for my Baby Daddy!" she wrote over a description of genital herpes, followed but the hashtag "#DjGaveYouTheClap".
50 Cent is yet to respond to Tompkins' post, but, knowing him, there's sure to be one in the pipeline.