50 Cent Avoids Restraining Order Against Teairra Mari In Revenge Porn Case
15 June 2018, 11:28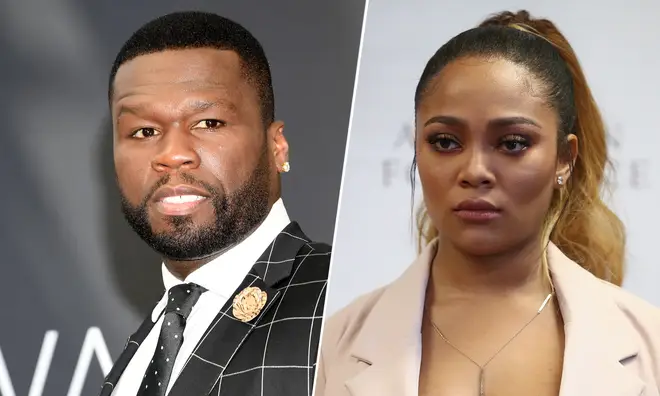 The 'Love & Hip Hop' star was denied a restraining order against the rapper.
Teairra Mari has been denied a restraining order against 50 Cent in her revenge porn case, TMZ reports.
The 'Love & Hip-Hop' star originally threatened the rapper and his friend Akbar Abdul-Ahad with legal action for posting a picture from her leaked sex tape last month.
Although he didn't post the tape, the case was taken to court as revenge porn and attorney Lisa Bloom, who previously represented Blac Chyna in her revenge porn case against Rob Kardashian, represented Mari.
According to Bloom, the judge denied the request "because she was not convinced that the photo 50 Cent posted, with ejaculate on our client's face, showed her 'engaging' in a sexual act."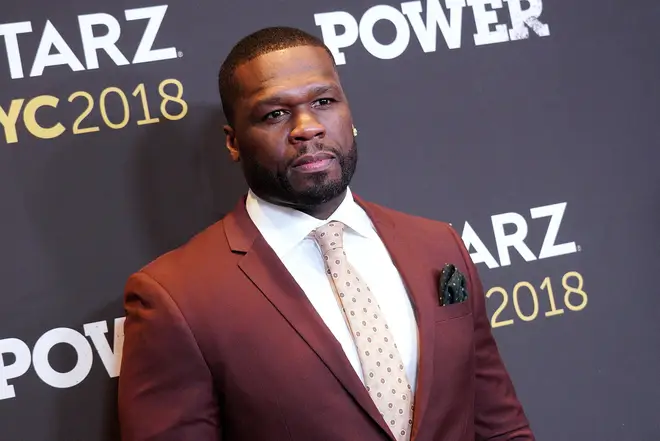 However, Bloom also claims the judge wasn't convinced the 'Get Rich Or Die Trying' rapper would post the photo again.
"Common sense dictates that a photo of a woman with ejaculate on her face clearly depicts a sex act, and is the kind of humiliation the revenge porn law was designed to ban."
Akbar is scheduled to face the judge later this month. 50 Cent is yet to respond to the reports.
Last month, the rapper took to Instagram to mock Lisa Bloom after news broke of the case, posting a photo of himself alongside notable attorney Gloria Allred.