50 Cent Claims He "Didn't Understand" His Decade-Long Beef With The Game
26 August 2016, 11:35 | Updated: 26 August 2016, 11:39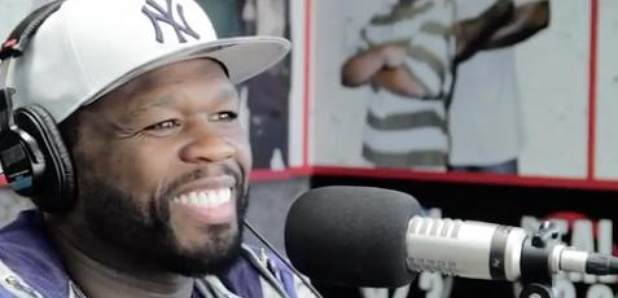 The rapper finally addressed ending his feud with The Game.
50 Cent has finally opened up about squashing his long-running feud with The Game, claiming he doesn't understand it.
The New York rapper was recently pictured partying in the same venue as The Game, appearing to end their decade-long beef.
However interestingly, 50 claims he doesn't even know why their issues started.
"I always said I didn't understand where it came from," said 50. "[The Game] explained it to me."
Watch the clip below:

50 Cent also revealed that his relationship with The Game hasn't really changed because he never had any problems.
"We're in the same place," he said. "We're cool. I haven't wished bad on him the entire time."
These words appear to contradict their long history of back-and-forth jabs, diss tracks and more, which lasted over 10 years.
The pair have had short-lived reconciliations in the past, only to reignite their beef later on.
Watch the full interview here.