50 Cent Unveils New Song Feat. Jadakiss And Kidd Kidd 'Irregular Heartbeat': New Music
6 May 2014, 11:48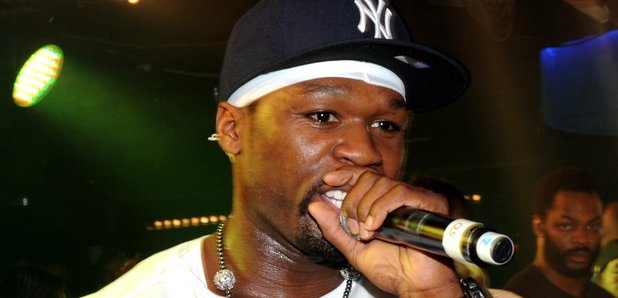 Another week, another new 50 track.
As promised, 50's been dropping a new song every week in the lead up to the release of his independent album 'Animal Ambition' on 3rd June.
This week the new song is titled 'Irregular Heartbeat' and it features Jadakiss and 50's new G-Unit signee, Kidd Kidd.
Listen to 50 Cent Feat. Jadakiss And Kidd Kidd - 'Irregular Heartbeat':
(Warning: This song contains language that some poeple may find offensive.)
Last week 50 dropped another Kidd Kidd assisted track, 'Every Time I Come Around,' with the video following soon after. There should be two more songs to come from Fiddy in the next couple of weeks.