On this day in 1979, Mya was born. Happy birthday Mya!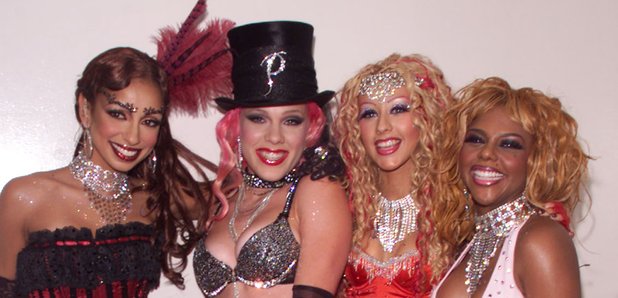 Mya Celebrates Her Birthday
Happy Birthday to Mya, who is celebrating turning 34 today! The R&B singer rose to fame in the 1990s, selling more than one million copies of her self-titled debut album in America alone.
She has gone on to release six albums in total and to this date arguably remains most famous for her appearance on Pras' 'Ghetto Superstar' as well as her own hit 'Lady Marmalade', which featured Christina Aguilera, Lil' Kim and Pink.
Watch the video for 'Ghetto Superstar' below: