JAHKOY Announces Special SBTV Show At London's 'Birthdays'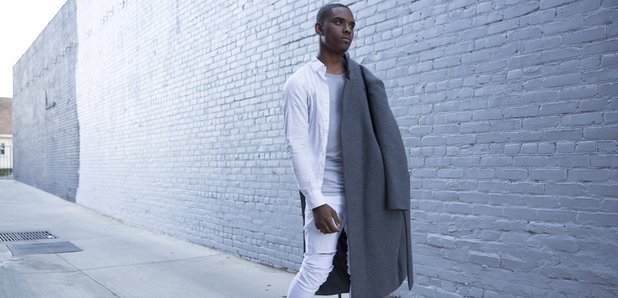 Tickets go on sale from Friday 2nd October at 9am.
Upcoming Toronto born singer-songwriter JAHKOY has announced a show at London venue 'Birthdays' in partnership with SBTV and Global on Tuesday 10th November.
Labelled as an 'Artist To Watch' by Billboard, JAHKOY blends the boundaries between R&B and electronic-house, to create his signature "bipolar sound".
Listen to his latest song 'Hold Your Hand' below:
He will be joined on the night by a number of special guests including Tom Walker, RAY BLK and Aaron Unknown.
Tickets go on general sale on Friday 2nd October at 9am and can be purchased HERE.
JAHKOY is currently working on his full-length project 'TEMPTATIONS' which will be available very soon.