Vick Hope | Saturday 6am - 10am, Sunday 10am - 1pm
Vick Hope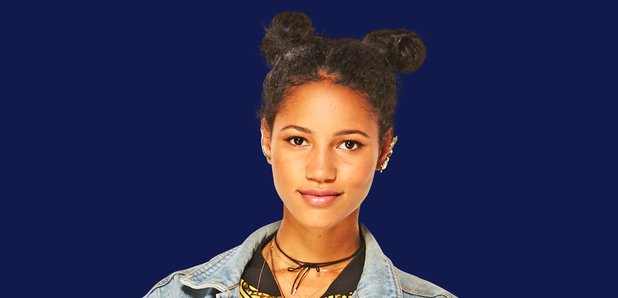 Vick Hope's waking you up on the weekend with the biggest new tracks from the worlds of Hip Hop and Rnb alongside the freshest new Dance tunes to drop and all of your old-school favourites.
Catch Vick Hope every Saturday morning from 6am - 10am.
Missed the name of a song on Vick's show? Check out the playlist.