Tim Westwood | Saturday 7pm-11pm
About Tim Westwood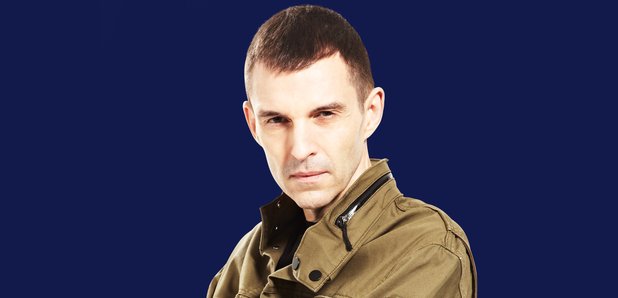 The most recognised Urban DJ in the UK, Tim Westwood will get your Saturday nights started every week on Capital XTRA from 7pm-11pm.
As the most influential figure hip-hop figure in Europe, Westwood has pioneered urban music for more than two decades and enjoys close relationships with all the big artists – from Jay-Z to Lil' Wayne. He also regularly tours the UK, bringing upfront urban music to cities across the country.
The multi-award winning DJ's honours include the Peel Award for Outstanding Contribution to Music at the 2010 Radio Academy Awards.
Show Tracklistings
See all the recent playlists from Westwood's show on Capital XTRA.
Westwood's Hot Hip Hop Picks
Westwood runs you through the hottest Hip Hop tracks you need in your life this month.
35 Mind-Blowing Hip Hop facts
35 Mind Blowing Hip-Hop Facts
If you think you know everything you need to know about hip-hop, then think again.