Reloaded | Weekdays From 11am-12pm
About Reloaded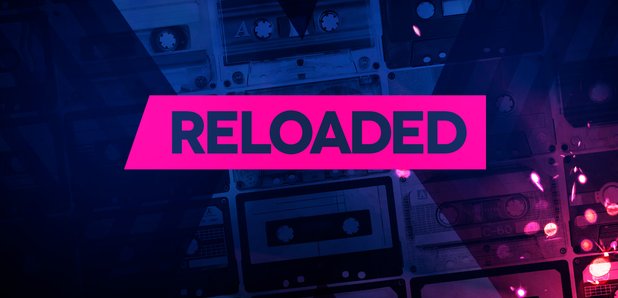 Everyday we will be hooking you up with the big beats from back in the day.
Lock in to #Reloaded on Capital XTRA every weekday morning from 9am during Capital XTRA In The Morning with Jez Welham and again from 11am with Manny Norté.
Missed the name of a song on Reloaded? Check out the playlist.
Reloaded Anthems Listen Now