Abrantee | Monday-Thursday 4pm-8pm
About Abrantee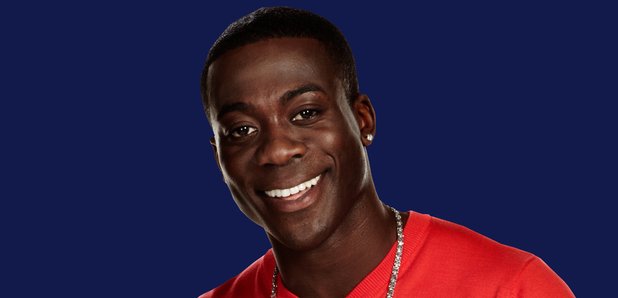 An award-winning club, TV and radio DJ, Abrantee has got your afternoons covered Monday-Thursday and is also the host of Capital XTRA's Afrobeats show.
As a DJ, Abrantee has supported the likes of Jay Z and Ne-Yo in concert, and has interviewed some of the biggest rappers in the world, including Usher, Drake and Tinie Tempah.
You can hear Abrantee on Capital XTRA Monday-Thursday 4pm-8pm and as the host of Afrobeats on Saturdays from 10pm-12am.
Featuring new music from Wizkid, Drake, Sona and more.
Missed the name of a song on Abrantee's show? Check out the playlist.