Reloaded | Monday-Saturday 11am-12pm, Sunday 6am-12pm
About Reloaded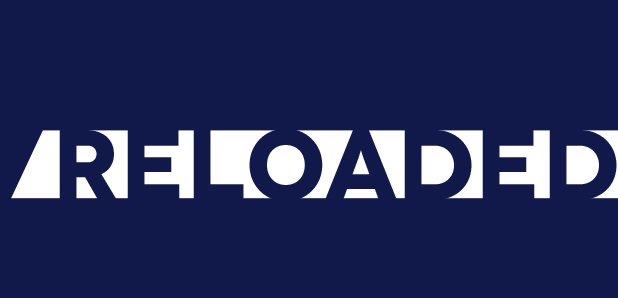 Lock in to Reloaded on Capital Xtra from 11am Monday-Saturday for an hour of all the biggest old school urban and dance anthems and catch a six-hour Reloaded special every Sunday from 6am-12pm.
Every week day Manny Norte will be hooking you up with the big beats from back in the day.
And the timeless tracks don't stop on weekends: Sasha Brooks will be with you every Saturday and Steve Clarke's got your Sundays covered.
Keep it locked from 11am Monday-Saturday and 6am-12pm on Sundays to hear favourites from Tupac, Beyonce, Swedish House Mafia, Dr Dre, Katy B and more!
For more information on Reloaded visit Capitalxtra.com.
Missed the name of a song on Reloaded? Check out the playlist.
When Can You Hear Reloaded?
Reloaded Anthems Listen Now