Reloaded | Weekdays From 9am-10am, Everyday From 11am-12pm, Weekends From 6am-9am
About Reloaded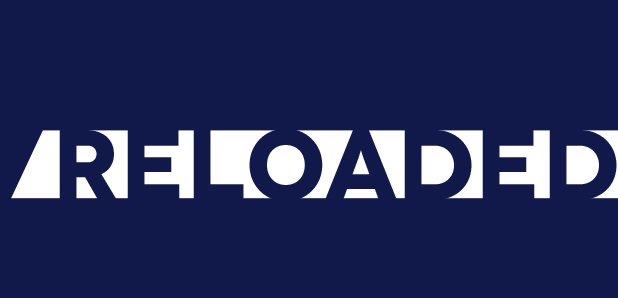 Everyday we will be hooking you up with the big beats from back in the day.
Lock in to #Reloaded on Capital XTRA every weekday morning from 9am during Capital XTRA In The Morning with Jez Welham and again from 11am with Manny Norté.
For your weekend fix of all the biggest old school urban and dance anthems, catch a three-hour Reloaded special with Jigs every Saturday and Sunday from 6am-9am.
Plus Jez is serving up an hour of the biggest beats from back in the day at 11am on Saturday, and E-Plus has got you covered at the same time on Sundays.
Missed the name of a song on Reloaded? Check out the playlist.
When Can You Hear Reloaded?
Reloaded Anthems Listen Now