Ras Kwame | Monday-Friday 12am-3am
About Ras Kwame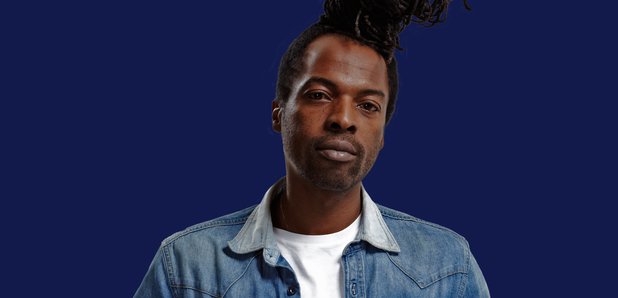 Musician, record producer and DJ, Ras Kwame delivers the best UK and International tunes you'll love Monday to Friday on Capital XTRA from 12am-3am.
During a career spanning two decades, Ras has worked alongside some off the biggest names in hip-hop and R&B, including Wu-Tang Clan, Gang Starr and Public Enemy. His accolades include Best Radio DJ at the Urban Music Awards in 2004.
Recently Played
See all the songs Ras played on his show.