Max | Saturday 6am-9am
About Max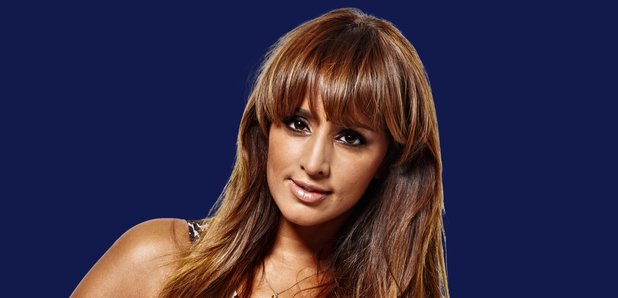 Bringing you the best new talent, you can catch Max every Saturday morning on Capital XTRA from 6am-9am.
Max has an infectious passion for new music and started her radio career in the Midlands. She has interviewed the biggest stars in urban music, including Beyonce and Justin Timberlake, and more recently been there right from the start with rising stars AlunaGeorge and Disclosure.
Listen Again To Max On Capital XTRA
Ariana Grande In Session For Max
Missed the name of a song on Max's show? Check out the playlist.