Manny Norte | Monday-Friday 9am-12pm
About Manny Norte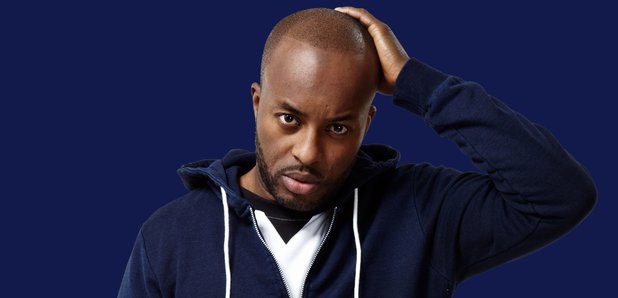 DJ, presenter and music producer, Manny Norte is one of UK urban music's most long-standing and respected figures – and he'll keep your weekdays moving on Capital Xtra from 9am-12pm.
It was through his first career as a dancer that Manny developed his taste for music, which spans all of the freshest urban genres.
In addition to radio DJ'ing, Manny is also regularly called up by the likes of Jay Z and Rihanna as their DJ of choice whenever they visit the UK and he has played at every big club in the UK. His relentless enthusiasm for music and performing saw him win a Mobo Award for Best UK Club DJ in 2004.
Missed the name of a song on Manny Norte's show? Check out the playlist.