Listen to the Capital XTRA presenter's new track with Peking Duk.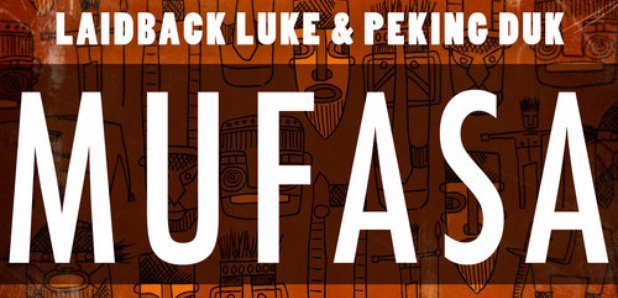 Laidback Luke has unveiled a new song 'Mufasa' with Peking Duk. The track is the Capital XTRA presenter and superstar DJ's latest collaboration with the electro producer and heads straight to the big room with a hard-hitting beat.
Laidback Luke has described the track as "diverse", showcasing an eerie combination of beats and bleeps along with some twisted vocals.
Listen to Laidback Luke and Peking Duk's 'Mufasa' below:
You can tune into Laidback Luke every month on Capital XTRA as part of The Residency, which also features shows from the likes of Afrojack and All About She. The Residency takes place every Sunday morning from 2am-3am.