Hear the husband and wife duo's new track.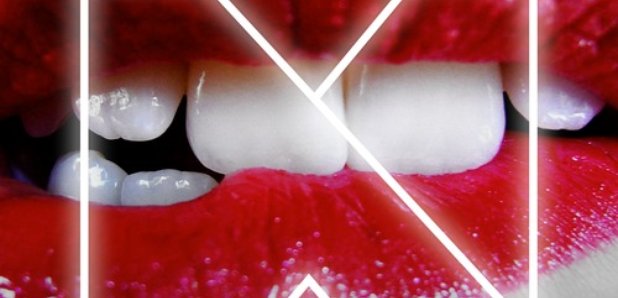 The Beyoncé and Jay Z of dance have hooked up to make some music together. Laidback Luke and wife Gina Turner have unveiled the full version of their new collaboration called 'Bae.'
Listen to Laidback Luke and Gina Turner - 'Bae' below:
The track hears Mixmash Records head away from the EDM sounding tracks they are previously known for and head towards what they are calling a "sharper, sleeker design."