Listen to a preview of the new track.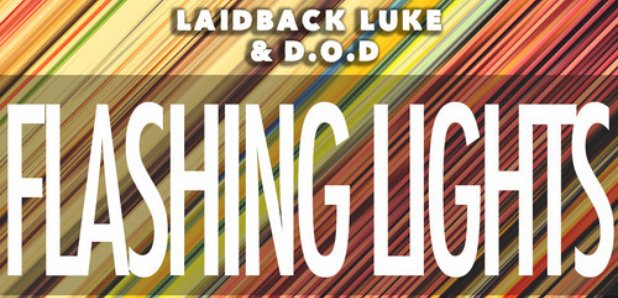 Laidback Luke might have just become a dad but he's not pushed music into the background. The superstar DJ and producer has teamed up with UK-based D.O.D for a big new track titled 'Flashing Lights.'
Listen to a preview of 'Flashing Lights' below:
'Flashing Lights' is a progressive tune which builds up and leads into a serious drop. The full thing will be released on 21st April via Mixmash Records.