Listen to their attempt.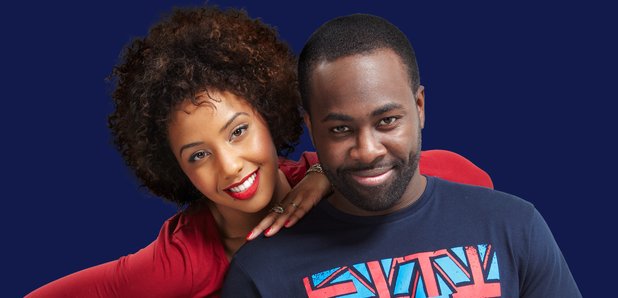 We're giving you the chance to feature on Angel Haze's next single Battle Cry this week on Capital XTRA, so Kojo & Jade thought they'd show you how to impress the judges by showing off their own rapping skills. Things didn't go so well though.
Listen to their Angel Haze rap below:
If you want to enter our Angel Haze competition, you can find full details at capitalxtra.com/win/angel-haze-competition/ .