Jade | Sunday 4pm-7pm
About Jade Avia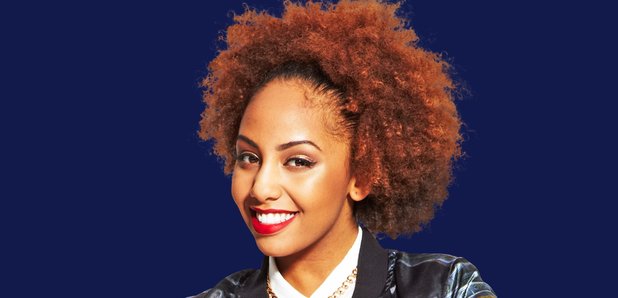 Jade Avia is on hand to keep your weekend going every Sunday on Capital Xtra from 4pm-7pm.
A radio presenter and personality, Jade's infectious style and mix of urban music is a must listen.
Avia's Flavas - 17th April
Every week, Jade brings you her favourite three new songs you need to hear right now from the hottest new artists and biggest stars.
(Warning: Some of these songs contain strong language that some people may find offensive.)
Stray Doggz, Wretch32 and Stormzy - 'Skank Out'
Mysterious and faceless production duo Stray Doggz have reached out to the two of the most talented artists in the game right now and together they have created a new grime banger! As soon as i played this the speakers got turned right up. This banger is taking skanking to a whole new level!
Sinead Harnett - 'She Ain't Ready'
Following on from her very successful EP, 'N.O.W', singer, song-writer Sinead Harnett brings us the first single off her debut album, in the form of this fiesty but ever so soulful track 'She Aint Me'. I have been following Sinead's path for years now and am excited to see that she has continued to make amazingly soulful music.
MiC Lowry - 'Tuxedo'
I have been hearing this name for a few years now and the 5 piece boy band are finally releasing a debut single. They have all now matured into very handsome young men and I am so happy that we are getting to see more Liverpudlian talent. Having already supported Boys II Men on their UK tour, i can't wait to see what they have next for us.
Jade's Tracklistings
Missed the name of a song on Jade Avia's show? Check out the playlist.