Hear a preview of the track premiered at Ultra Music Festival.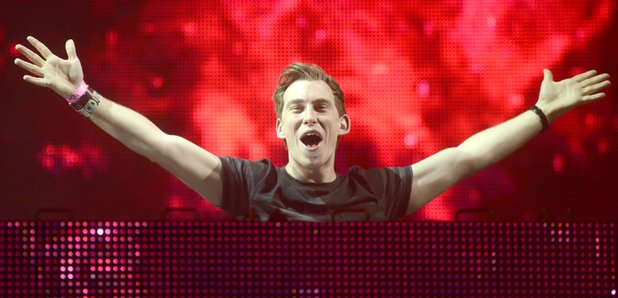 Update
The full version of that Hardwell remix of Armin Van Buuren's latest piece of work has finally arrived, almost a month after he dropped the preview.
Hear Armin Van Buuren - 'Ping Pong (Hardwell Remix)' below:
02/04/14
Just one week after Armin Van Buuren decided to officially release 'Ping Pong,' the track that fans have loved for a while now, Hardwell has got his hands on it for a big remix.
The world's number one DJ premiered his re-working of the songs during his closing mix at Ultra Music Festival this week, keeping its playful synths but turning it into a big room anthem.
Take a listen to a preview of the new remix above, the full version, in Hardwell's words is "coming soon." You can also catch Hardwell's full set from Ultra Music Festival here.