E-Plus | Monday-Thursday 8pm-12am
Biography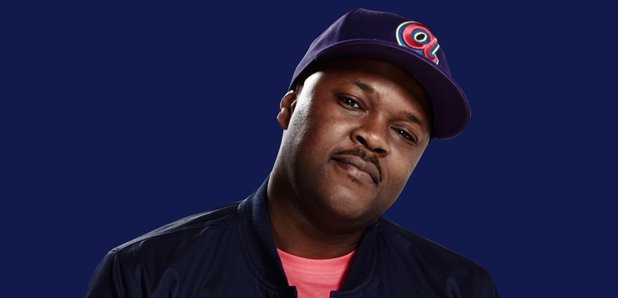 E-Plus will bring you the best urban dance music first every weekday evening on Capital XTRA from 8pm-12pm.
E-Plus is a former member of unsigned boyband One82, who toured with the likes of Dru Hill and Foxy Brown.
You can also hear E-Plus every Saturday and Sunday from 1pm-4pm.
Missed the name of a song on E-Plus's show? Check out the playlist.