DJ Fresh On Capital XTRA
Biography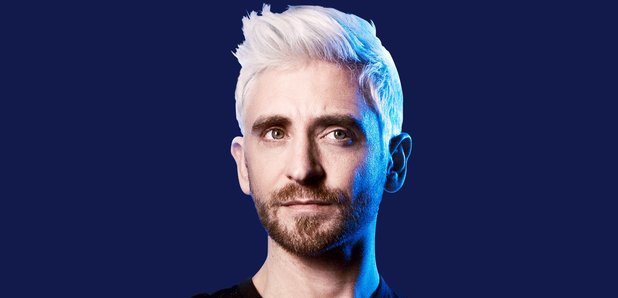 DJ Fresh kicks off the weekend on Capital XTRA on Friday between 9pm and 10pm with all the biggest tunes in the mix. He is a pioneering DJ and producer who, after beginning his career in the drum and bass trio Bad Company, has gone on to release the solo hits 'Gold Dust' and 'Hot Right Now'.
What is DJ Fresh's real name?
His real name is Daniel Stein.
When was DJ Fresh born?
He was born in Worthing, West Sussex on 11th April 1977.
When did DJ Fresh start his career?
DJ Fresh enjoyed early success as one of the founding members of the drum and bass act Bad Company, who enjoyed the most success with 'The Nine' in 1998.
He released his first album as a solo star in 2006 called 'Escape From Planet Monday'.
What are DJ Fresh's career highlights?
After continuing to make a name for himself as a solo star, DJ Fresh teamed up with Ce'Cile for 2010's 'Gold Dust'.
In February 2012, he released 'Hot Right Now' featuring Rita Ora, later in the year by his next solo album 'Nextlevelism'.
The album features collaborations with Ora, as well as Dizzee Rascal and Professor Green.
Listen Again to DJ Fresh - The Future Of Bass
DJ Fresh Playlists
See all the tracks DJ Fresh plays on his shows on Capital XTRA.