DJ Charlesy | Saturday 1am-3am
About DJ Charlesy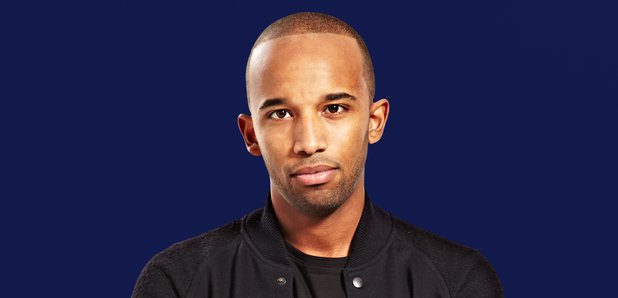 Tinie Tempah's tour DJ, Charlesy has got your Friday nights covered with the biggest anthems between 1am and 3am on Capital XTRA.
As well as warming up for one of British urban music's biggest talents, DJ Charlesy is also a festival and club DJ, and has performed at events around the world.
Show Tracklistings
See all the recent playlists from DJ Charlesy on Capital XTRA.