Coco Cole | Sunday-Tuesday 3am-6am
About Coco Cole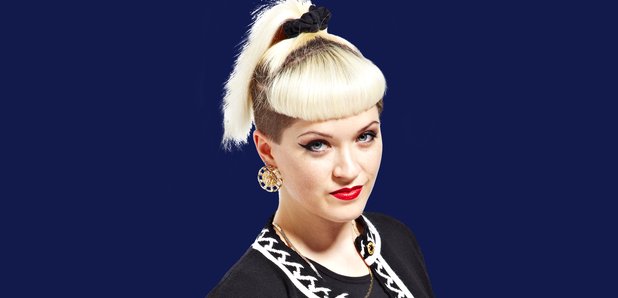 Coco Cole will keep you going through the night every Sunday to Tuesday from 3am to 6am with all the biggest dance and urban music.
A self-confessed "radio nerd", Coco has a huge passion for music and has interviewed a host of big name DJs and producers.
Listen Again To Coco Cole - 20th October 2013
Show Tracklistings
See all the playlists from Coco's Sunday night show on Capital XTRA.