You can only be one or the other.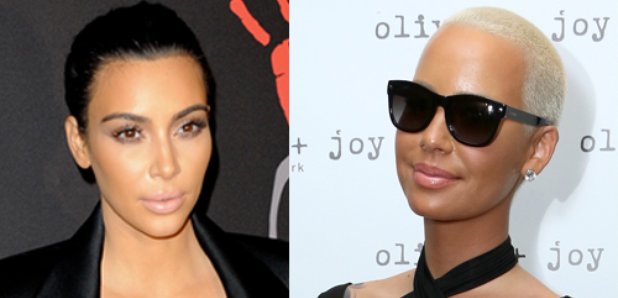 Kim Kardashian and Amber Rose have a lot of things in common - they're independent women, they've followed similar career paths, they have similar taste in men (hi Kanye), the pair even share a birthday (today! 21st October 2015).
But as fabulous as Kim and Amber are, you can't be both. So take our quiz to discover whether your personality is most like the queen of reality TV Kim Kardashian or the outspoken Amber Rose.
Are You More Kim Kardashian Or Amber Rose?
Take the quiz below!