Tyga surprised fans today when he dropped his new album, making it available to listen to for free online.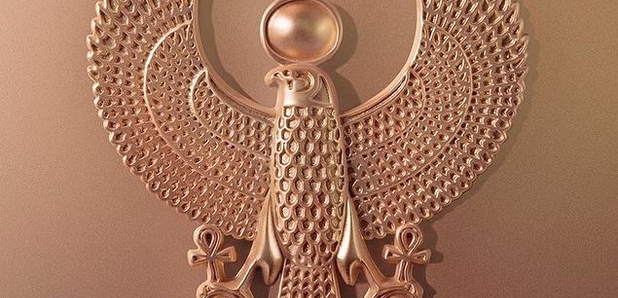 'The Gold Album: 18th Dynasty,' Tyga's fourth studio album and the follow up to 2013's 'Hotel California,' has been plagued by delays, having been originally scheduled to drop last November it was pushed back four times.
The rapper got into a dispute with his label, Cash Money, and left in December, deciding to release it independently on his Last Kings Entertainment label.
Finally, Tyga has dropped the entire album, making it available to stream online.
Listen to Tyga - 'The Gold Album: 18th Dynasty' below:
(Warning: This album contains strong language that some people may find offensive.)
The Compton rapper jumped on the current trend for dropping albums with no pre-release marketing, and has partnered with Spotify to exclusively stream it. The only launch for it was this tweet:
This is my best work I've done. I love this album!!

— T-Raww (@Tyga) June 23, 2015
Tyga showed recently that being established hasn't blunted his hunger as a rapper when he dropped in to the Capital XTRA studios last month to spit a few freestyle bars on Tim Westwood's show .
The Gold Album was executive produced by Kanye West, whose DONDA design group also produced the cover artwork. The 12 track album is short on guest spots, but Lil' Wayne drops in for a few bars on '4 My Dawgz'.