Play
The Weeknd - Where You Belong (FULL) Fifty Shades of Grey Soundtrack
04:33
Did it just get hot in here?
The Weeknd has followed up his 'Fifty Shades Of Grey' song 'Earned It' with another steamy song for the highly anticipated film's soundtrack.
Titled 'Where You Belong,' the track features the Canadian singer's signature seductive sounds as he dreams about a woman he can't get off his mind.
"I don't have to remind you / It's my need to confine you / I see your face every time I'm with somebody else / Can't you see that I want you?" he sings.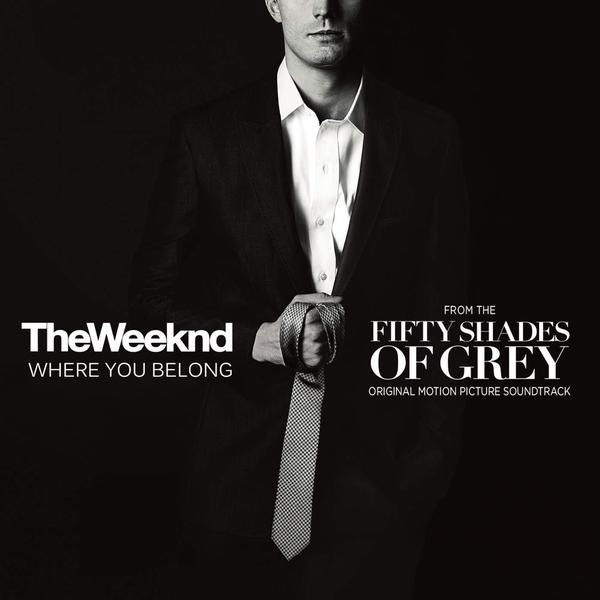 Along with 'Earned It,' the official 'Fifty Shades Of Grey' soundtrack features a steamy Beyoncé remix of her hit noughties song 'Crazy In Love,' new Beyoncé song 'Haunted' and music from Sia, Skylar Grey and Ellie Goulding.
Hear The Weeknd - 'Where You Belong' above.