Listen to the grime star's big new anthem.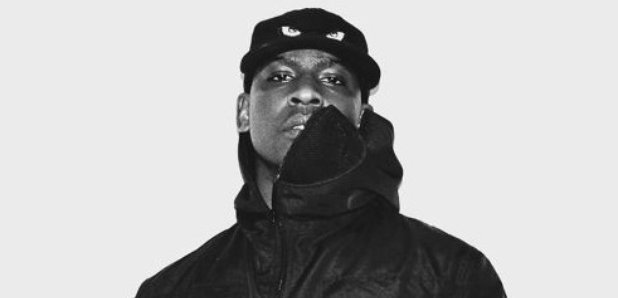 Just days after his appearance on stage with Kanye West at the BRIT Awards, Skepta has released new song 'Shutdown'.
The track includes a sample from Drake and also refers to the grime star's appearance on stage at the event last week.
Listen to 'Shutdown' below: (Warning: this song contains strong language that some people may find offensive.)
In an email announcing the single to Fader, Skepta said: "This is my new single 'SHUTDOWN' produced by myself and Ragz Originale from my upcoming album #Konnichiwa. We made about 7 different instrumentals to it but this one was the maddest.
"Vine has already been going nuts for the video clips we put up from the studio, can't wait to touch a dance with this one. Big up my bro Drake on the sample, trust me listen."