Chance The Rapper does it again.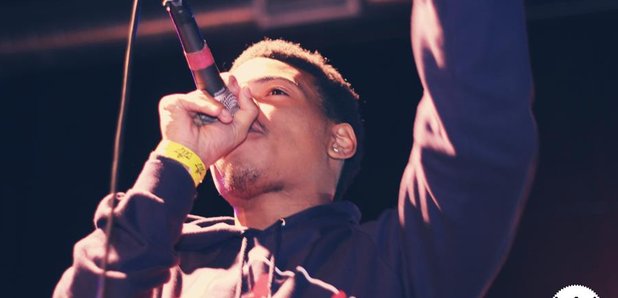 In the lead up to the release of his 'Surf' album, Chance The Rapper has dropped a new track with Donnie Trumpet and The Social Experiment.
Chance keeps the song, titled 'Hiatus Broadcast', short and sweet at just one minute and 18 seconds, showcasing his usual breezy vocals over the funky beat.
Listen to Chance The Rapper and The Social Experiment - 'Hiatus Broadcast' below:
It's unclear whether the new song, recorded in Chance's home studio will appear on his 'Surf' album, or whether its a surprise to tide fans over until the album's release. Chance announced at a concert in April that the album would be released within a week, but there's still no sign of it.