This is the song you didn't know you need in your life.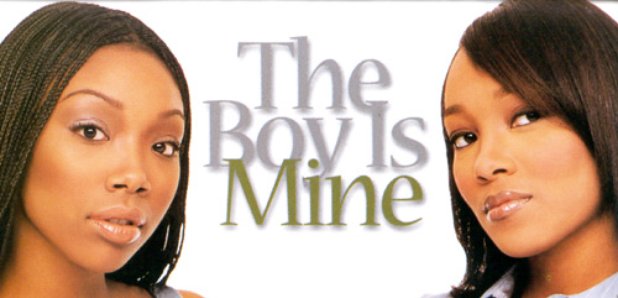 Rising UK duo 99 Souls have unveiled a new track that mashes up Brandy and Monica's 1998 hit 'The Boy Is Mine' and Destiny's Child's 'Girl' for one epic jam that you need in your life.
Listen to 99 Souls - 'The Girl Is Mine (Beyoncé Vs Brandy And Monica)' below:
The song hears Brandy's iconic opening lyric; "Excuse me, can I talk to you for a minute?" thrown into the mix with Beyoncé's memorable 2005 plea to Kelly Rowland; "Take a minute girl, come sit down and tell us what's been happening."
Throw in a fresh house beat and some 2015 energy and this song is one to have on your radar.