Register Your Interest For Music Potential 2017 Glasgow
3 August 2017, 17:29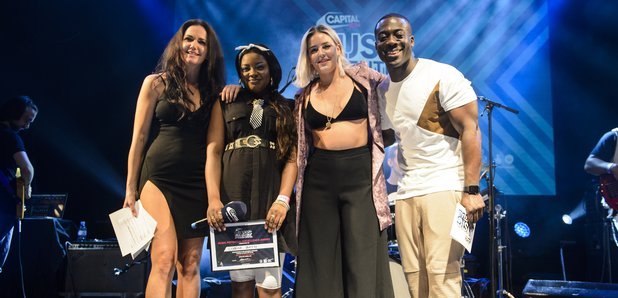 Get involved!
You must be aged between 18-25, unemployed (for longer than 1 month) and NOT in any form of education or training to be eligible for Music Potential.
If you fit this criteria please apply below.
Register Your Interest For Music Potential 2017 Glasgow
Sorry, this form is no longer available.